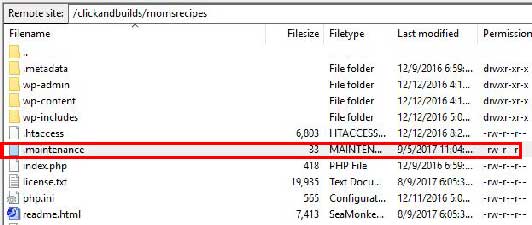 How to fix it Briefly unavailable for scheduled maintenance.


When WordPress generates a file type .maintenance in the root path of the installation. With normal behavior, the update script completed and sometimes WordPress auto-removes the .maintenance file. In the case of an interruption of some sort, this file does not get deleted, and the message does not go away.
The answer: Delete it manually.
Here are the steps:
Log in to your web server via FTP or your web host's control panel.*
Locate the root of your WordPress install (this is where you find folders for wp-content, wp-admin, and wp-includes)
Look for a file called .maintenance
Delete it
Refresh your WordPress site and sign a giant sigh of relief that everything is normal again.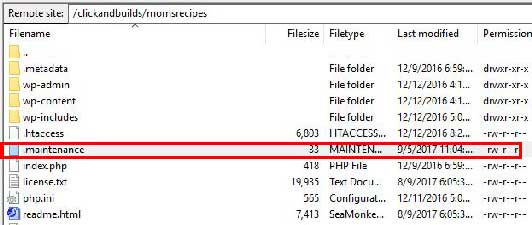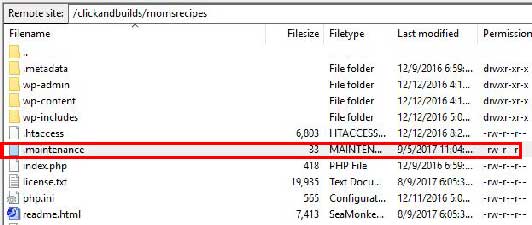 Conclusion
"Briefly unavailable for scheduled maintenance. Check back in a minute" can seem similar a scary message if your site is stuck on it, but it is one of the more benevolent ones out there, setting it is pretty easy, and it usually doesn't mean any database issues afterward.
We hope this article helped you learn how to fix the briefly unavailable for scheduled maintenance error in WordPress. Yourself may also want to see our post on how to fix error establishing a database connection error, which is one of the most common errors in WordPress.