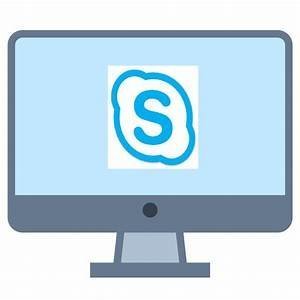 Install Skype Client Business
On Windows
Lync 2013 Basic is free and should work against Lync Server 2010:
32-bit http://www.microsoft.com/en-us/download/details.aspx?id=35451
64-bit http://www.microsoft.com/en-us/download/details.aspx?id=35450
On Linux
Swap out your proprietary communications software with an open source alternative that works with an Office 365 backend.
Technology is at an interesting crossroads, where Linux rules the server landscape but Microsoft rules the enterprise desktop. Office 365, Skype for Business, Microsoft Teams, OneDrive, Outlook… the list goes on of Microsoft software and services that dominate the enterprise workspace.
What if you could replace that proprietary software with free and open source applications and make them work with an Office 365 backend you have no choice but to use? Buckle up, because that is exactly what we are going to do with Pidgin, an open source replacement for Skype.
CONFIGURING SKYPE FOR BUSINESS 2018 ON UBUNTU 18.10
STEP 1: INSTALL NECESSARY PACKAGES
sudo apt-get install pidgin pidgin-sipe
STEP 2: CONFIGURE PIDGIN
Add an account.
At the tab Basic, enter the following:
Protocol: Office Communicator.
Username: your full e-mail address (e.g. [email protected]).
Login: AD\ your login name (e.g. Redhat\elander).
Password: the corresponding password.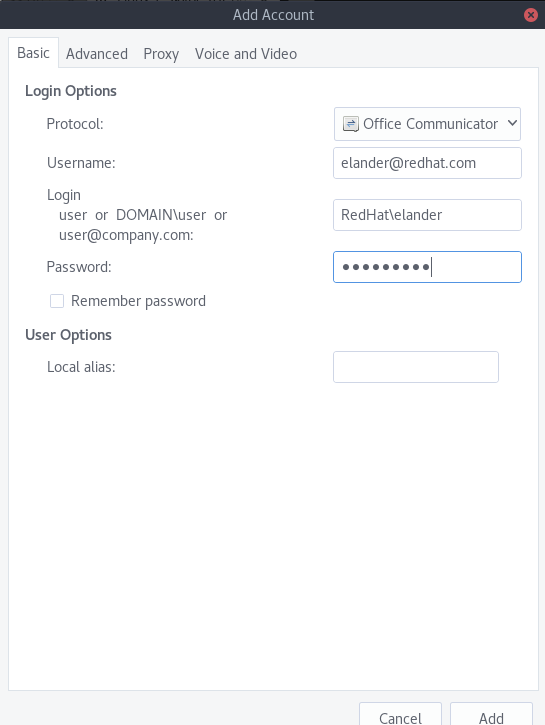 Next, click on the Advanced tab. In the Server[:Port] field enter sipdir.online.lync.com:443 and in User Agent enter UCCAPI/16.0.6965.5308 OC/16.0.6965.2117.
Your Advanced tab should now look like this: