Catherine Rampell writes a twice-weekly syndicated opinion column for The Washington Post. She is a politics and economics commentator for CNN and a special correspondent for PBS NewsHour's Making Sen$e series. She frequently covers economics, public policy, politics, and culture, with a special emphasis on data-driven journalism.
Catherine previously worked at the New York Times as an economics reporter, founding editor of the award-winning Economix blog, and columnist for the New York Times Magazine's "It's the Economy" column. She also moonlit as a theater critic for the Times, reviewing Off-Broadway and Off-Off-Broadway plays.
She is a regular guest on Marketplace and has appeared on many other radio and TV shows.
Catherine received the Weidenbaum Center Award for Evidence-Based Journalism and is a Gerald Loeb Award finalist. She grew up in Florida and graduated Phi Beta Kappa from Princeton.
Send me an email:
You can reach Catherine Rampell by emailing [email protected].
Twitter
% change in the Dow by president, from inauguration to March 18 of year four of presidency.
(Usual disclaimers apply — presidents don't control the market, market is not economy, etc.) pic.twitter.com/cFxrJAeYx1

— Catherine Rampell (@crampell) March 18, 2020
Catherine Chelsea Rampell (born November 4, 1984) is an American opinion journalist and nationally syndicated opinion columnist.
May 28, 2011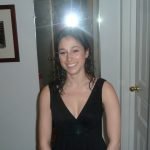 June 1, 2012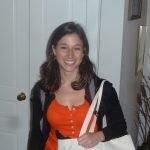 June 1, 2012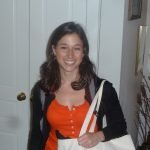 June 1, 2012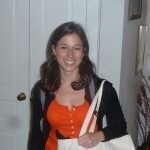 May 31, 2013